WEIHAI, SHANDONG PROVINCE - The Weihai Paddleboard Invitational was held on August 20, 2022 and attracted participants from all over the world. This event, co-sponsored by Freesun Sports Club and Ruiyang Boats, was a huge success with thrilling races in both the men's and women's divisions and impressive performances by the athletes.
In the women's division, the competition was fierce, with top paddlers from around the world vying for the title. However, one athlete came out on top, taking the women's event and winning it. She was xinxin from the freesun Ruiyang Sports Club. xinxin performed brilliantly, demonstrating incredible strength, stamina and technique. The crowd was in awe as she easily navigated the challenging course and crossed the finish line in first place.
freesun Rayon Sports Club, an outdoor club focusing on paddle boarding and water sports, is organized and sponsored by Rayon Boats, an industry leading company that is pleased to sponsor this event and support the talented athletes competing. Both companies believe in the importance of promoting and supporting athletes' participation in sports and are proud to have played a role in this year's Weihai Paddleboard Invitational.
The men's division was equally impressive with top paddlers battling it out for the title. freesun Club's Joey is a paddleboard veteran and his love of paddleboarding and over a decade of racing experience is what gave him an excellent result as well. The competition was very intense and the players brought their strengths to the forefront, leaving everything on the field.
In addition to the exceptional athletic abilities of its members, FREESUN Sports Club has a secret weapon that it believes will give it a competitive edge. The club has recently launched its new racing paddleboard, "Lightning", which promises to be the fastest and most advanced paddleboard on the market. The "Lightning" is designed specifically for racing, with a sleek and lightweight design that is sure to turn heads on the water.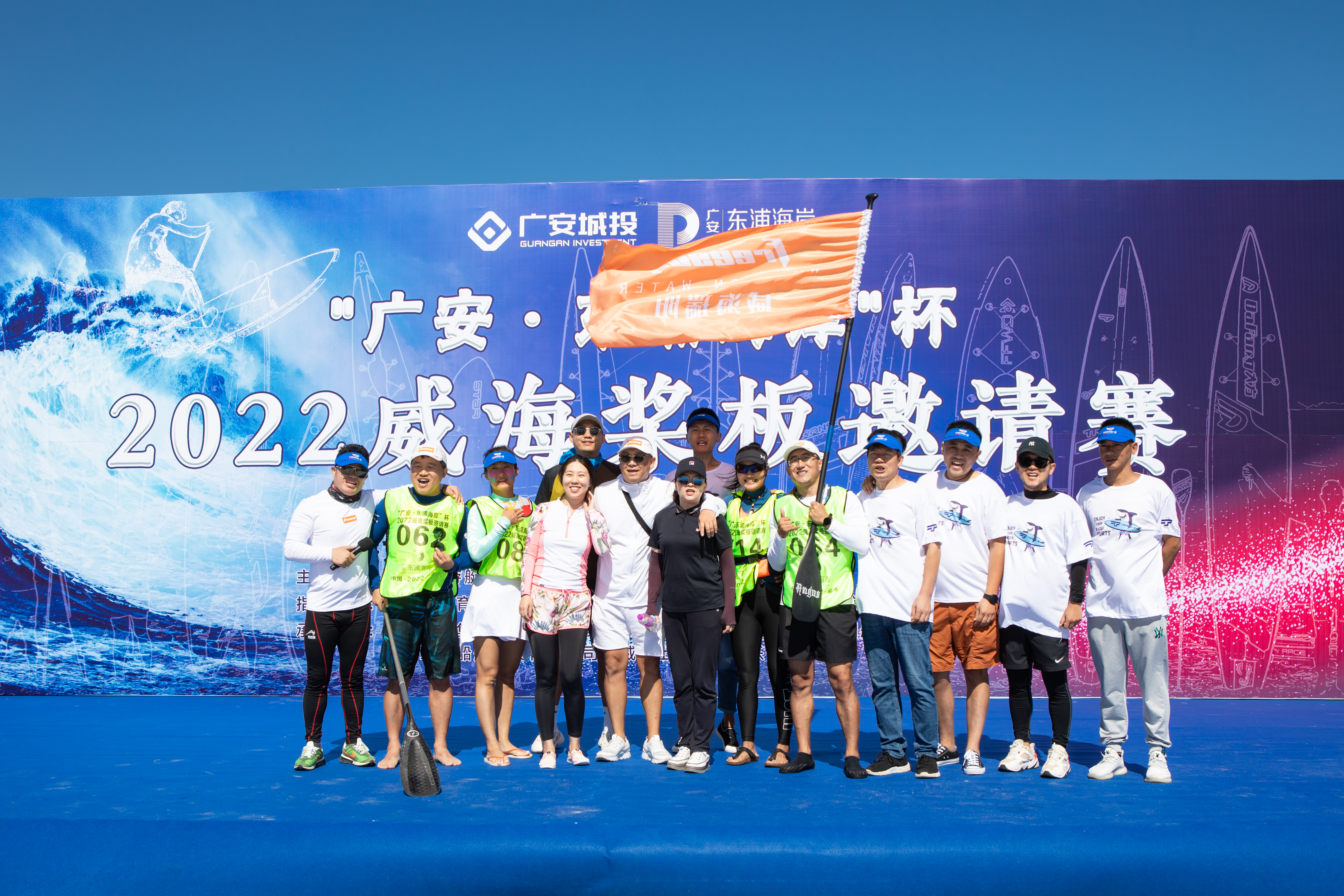 Group photo of FREESUN Ruiyang Sports Club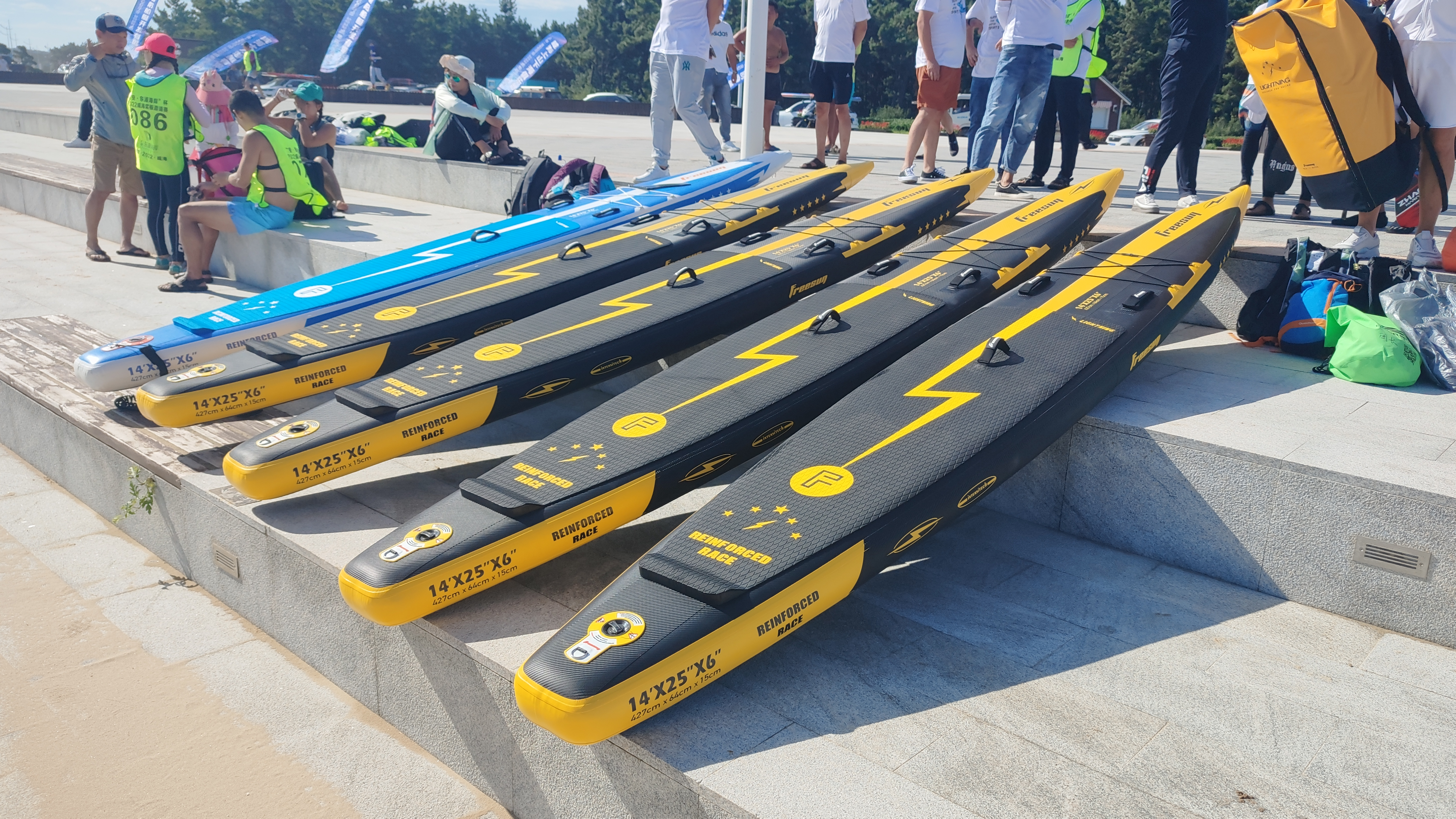 FREESUN's New Racing Paddleboard Lightning Series Debuts on the Race Course

FREESUN players in the game

FREESUN's Xinxin wraps up the women's event with a race using the paddleboard FREESUN "Lightning"
---
Post time: Feb-09-2023