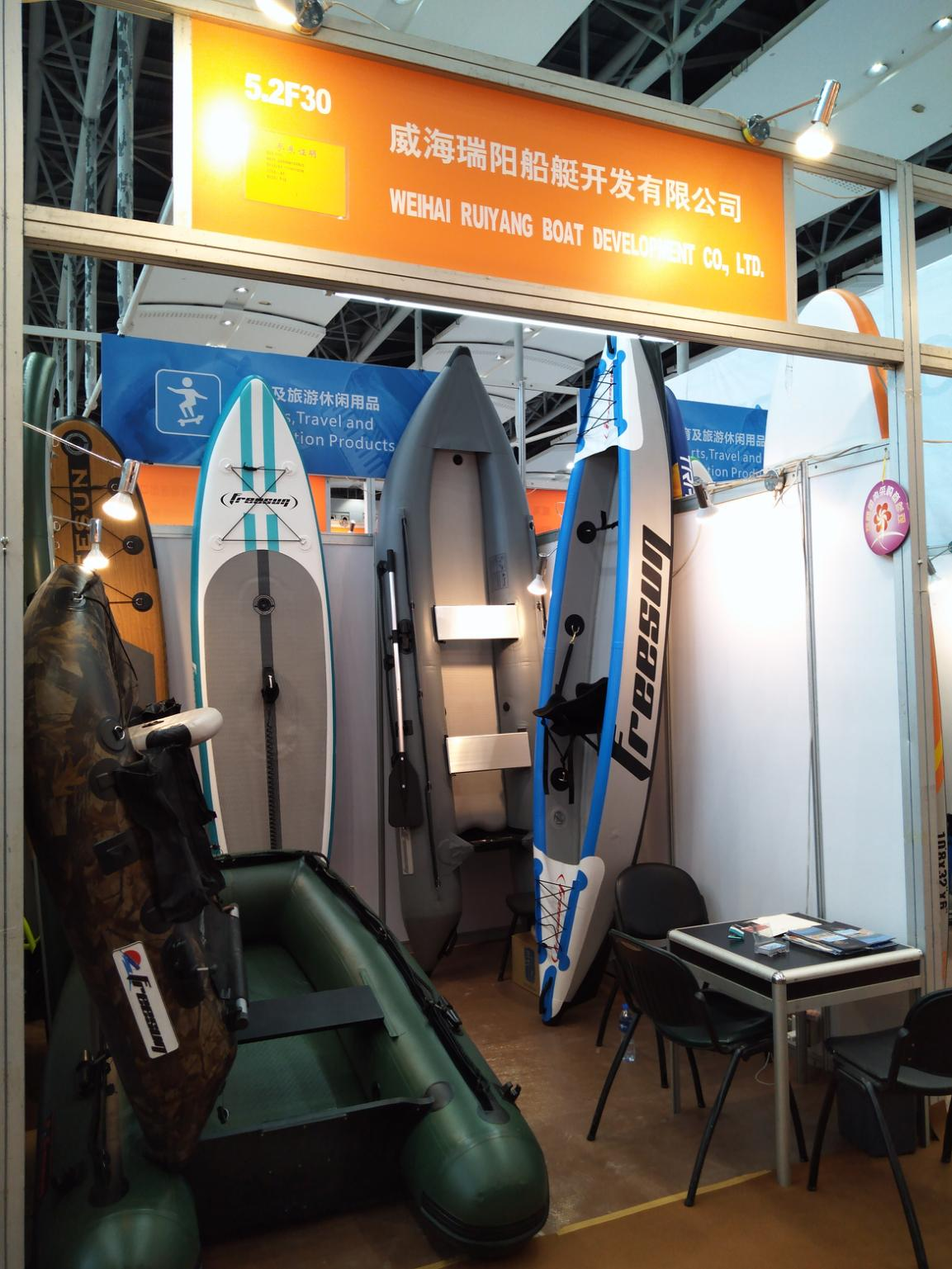 The 123rd China Import and Export Fair in 2018 (hereinafter referred to as the 2018 spring Canton Fair) will be held in three phases. The opening time is from April 5 to May 5, 2018 in Guangzhou, and each phase lasts for five days. The Canton Fair will be held in Pazhou Pavilion.
Guangzhou Pazhou Exhibition Hall opened ceremoniously. As the "barometer" and "wind vane" of China's foreign trade, the Canton Fair attracts customers from more than 200 countries and regions around the world to gather in Guangzhou every year to exchange business and enhance friendship. It is known as "China's first exhibition".
The first phase of the 2018 spring Canton Fair: April 15-19
Exhibition areas include household appliances, electronic consumer goods, electronic and electrical products, computer and communication products, large machinery and equipment, small machinery, hardware, tools, bicycles, motorcycles, auto parts, building and decorative materials, sanitary facilities, lighting products, chemical products, vehicles (outdoor), engineering machinery (outdoor), import exhibition area, etc.
The second phase of the 2018 spring Canton Fair: April 23-27
Display kitchen utensils, daily ceramics, craft ceramics, home decoration, glass crafts, festival supplies, toys, gifts and gifts, watches, glasses, household supplies, personal care appliances, bathroom supplies, weaving and rattan iron crafts, furniture, garden products, iron and stone products (outdoor) and other exhibition areas.
The third phase of the 2018 spring Canton Fair is from May 1 to May 5
The exhibition area includes men's and women's wear, underwear, sportswear and leisure wear, children's wear, clothing accessories and accessories, fur, leather, down and products, textile raw materials and fabrics, shoes, bags, carpets and tapestries, household textiles, office stationery, local products, food, medicine and health care products, medical equipment, consumables, dressings, sports and tourism leisure products, etc.
Weihai Ruiyang Boat exhibited several products in the exhibition, including SUP paddle board, inflatable boat, single fishing boat and Kayak, etc Our products, whether in the material, process or design style have made different adjustments, to a more high-quality and perfect appearance in the exhibition, our products in the process of upgrading pay more attention to product quality, in order to give customers a better experience.
Attracted countless consulter stop to watch the show, our staff are carefully answer each consultant has doubts, and to present usage, make the consultants can more in-depth understanding of our products, we understand the industry enterprises in the fair's advantage, to see the development of relevant industries.
It's our pleasure to attend the Canton fair, we can through this platform, to have the opportunity to introduce our products to all the people, let everyone know about our company, understand our products, the future we will rui Yang boats will be more mature and professional attitude, to provide better and more quality products for the boat industry, for the boat industry in the future.

---
Post time: May-26-2018